It all Started with Damon's...
Circa 1997 I was introduced to a Sports Bar called "Damon's - A Place for Ribs". The food was good, but the fun was watching four or more televisions at the same time that you could control the sound from your table. It worked well. Frequently they would also have trivia before Sunday and Monday Night Football events. So we'd get there early and play some trivia. You'd use the NTN Buzztime gaming platform which was popular at the time. It connected sports bars and eateries across the world. My screen name was LINUX and my points would total locally and nationally. The manager would frequently tell us, if you guys show up on the National leaderboard he'd give us prizes. We've won things like Bar Glasses and free meals. It really was a lot of fun.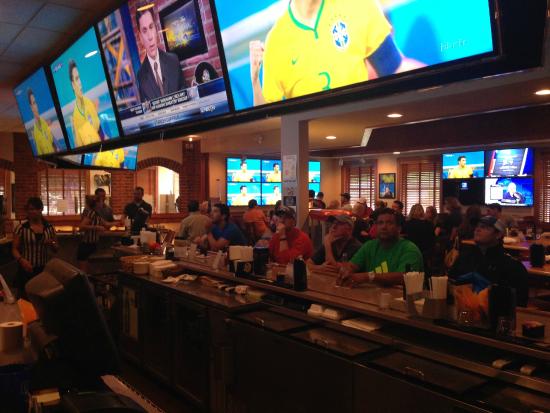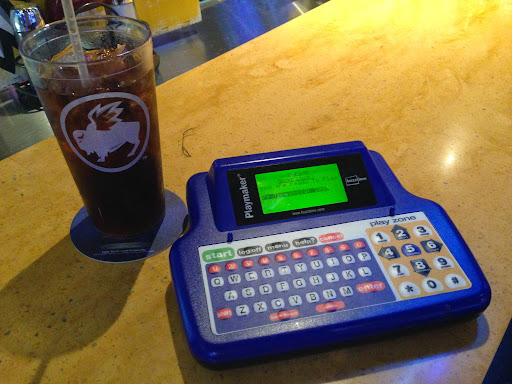 The other cool thing was if you visited a bar anywhere in the nation that had the gaming network your points would synchronize and you could win prizes and freebies using national points too. A really neat concept.
Damon's eventually went bankrupt around 2011, but the NTN gaming platform continued to live on at places like BW3 (Buffalo Wild Wings). Unfortunately, the BW3's went through some restructuring and so did the gaming network (it's pretty much all but gone.)
BW3's is our current preferred location as they carry all the NFL games (even though we could just stay home and watch NFL Sunday Ticket because we have DirecTV's lineup.) BW3 now uses your mobile phone with their own app. You check in, you get points, you win trivia locally, you get points and free food. You win statewide or nationally, you can get monitary prizes and trips around the country. So some more fun.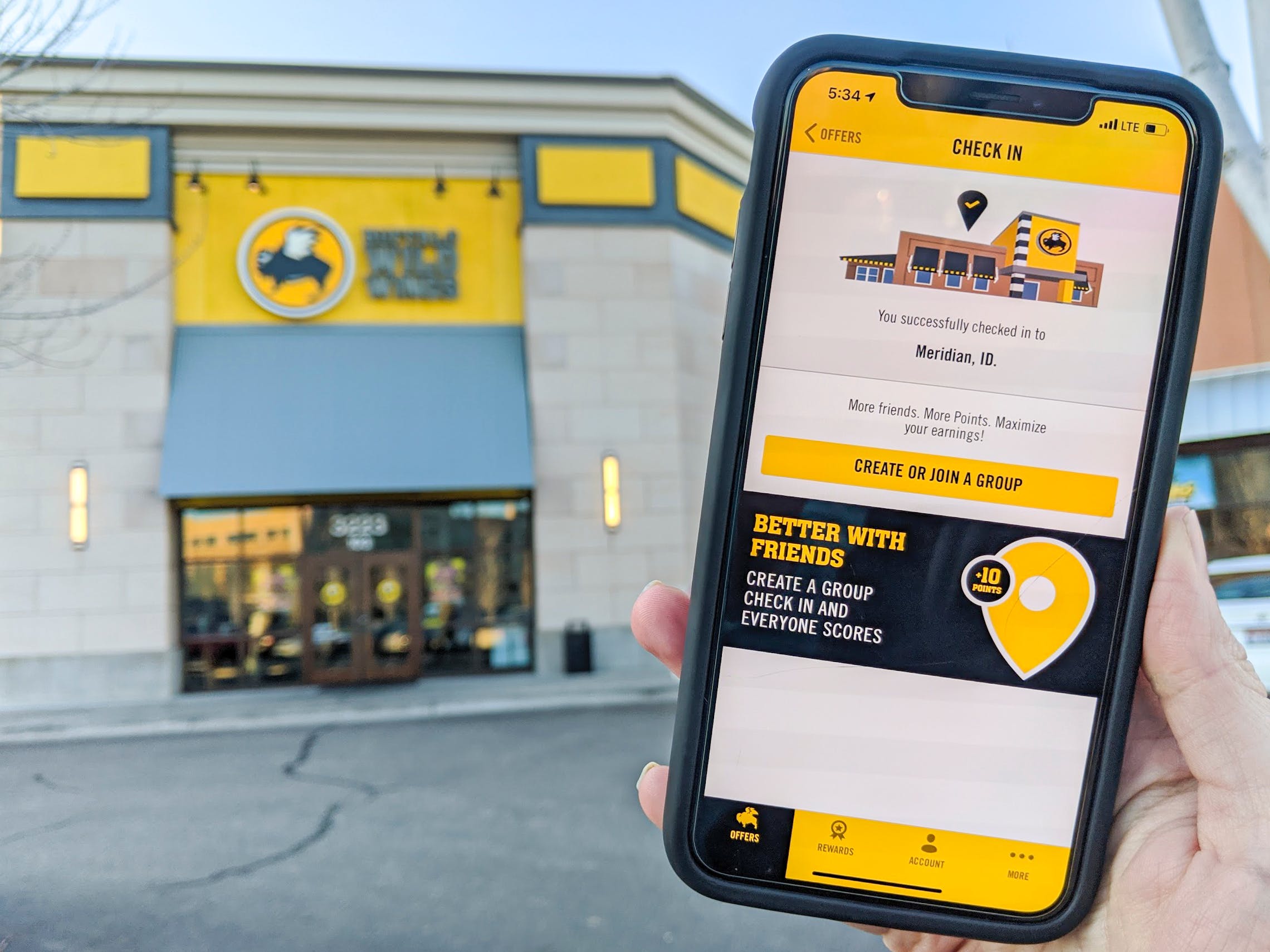 Another trend in the past few years is to have trivia at local bars and restaurants ran by a live DJ/Host. Those usually are just with paper and pen and you have a few rounds where you risk points. If you think you know the answer, you risk 10 points. If you don't...risk 1 point. So this makes it even more fun as the leaderboard can change quite rapidly. We've done pretty well getting lots of gift cards to various restaurants.
When playing in teams...I have a saying...."Don't say anything if you don't know the answer!" Since a lot of times you actually lose points, or change an answer from right to wrong because somebody thinks they know the answer it could cost you first place. So I stick o this rule closely. :-)
My favorite categories are Science, Technology and Current Events. I hate the categories like TV and Music. And of course, sports or any trivia answer with dates you have to remember sucks.
I'm usually pretty good against other competitors, and have even been known to finish in the top 20 out of thousands of players nationwide (as seen below).